Climate Change & Environment
We believe that climate change is the single most pressing problem facing our planet and that we must all do our part to address it.

The McCall MacBain Foundation is dedicated to working with effective and impactful organizations to help address the devastating effects of climate change and preserve the environment.
John McCall MacBain was the Founding Chair of the European Climate Foundation and the Foundation has been a major donor since 2009. For many years we have also supported conservation and sustainable economic development through Nature United and policy research and regulatory reform through the Yale Centre for Environmental Law and Policy.
In 2019, the Foundation updated its climate change strategy to reflect new evidence and new opportunities. We were particularly struck by the latest science, which makes clear the urgent need for greenhouse gas emission reductions over the next decade if we are to keep open the possibility of a world where temperature increases are kept well below 2ºC. We also decided to continue our work primarily in Europe and Canada, focusing our efforts where each geography can play a disproportionate role in realizing climate solutions.
We support initiatives that can significantly reduce emissions of short-lived climate pollutants over the next decade. Short-lived climate pollutants – such as methane and black carbon – have greater global warming potential than carbon dioxide yet live in the atmosphere for a short period. Limiting emissions therefore has a significant benefit that is felt immediately. Despite this, philanthropic funding to reduce short-lived climate pollutants is very limited. The Foundation focuses on the policy and on-the-ground actions that can help achieve rapid and deep reductions of short-lived climate pollutants.
We also support nature-based climate solutions. Our reliance on healthy and resilient landscapes is increasingly clear. The latest science also points strongly to an overlooked and critical role for land and land use practices to mitigate greenhouse gas emissions and sequester carbon. Our goal is to support initiatives that build the resilience of our land base while adding significantly to climate solutions.
Last, we believe that we must amplify voices that can show how we might constructively achieve a low-carbon future, and ensure we do so with greater urgency. We support initiatives that enable the finance sector and youth to contribute to climate action.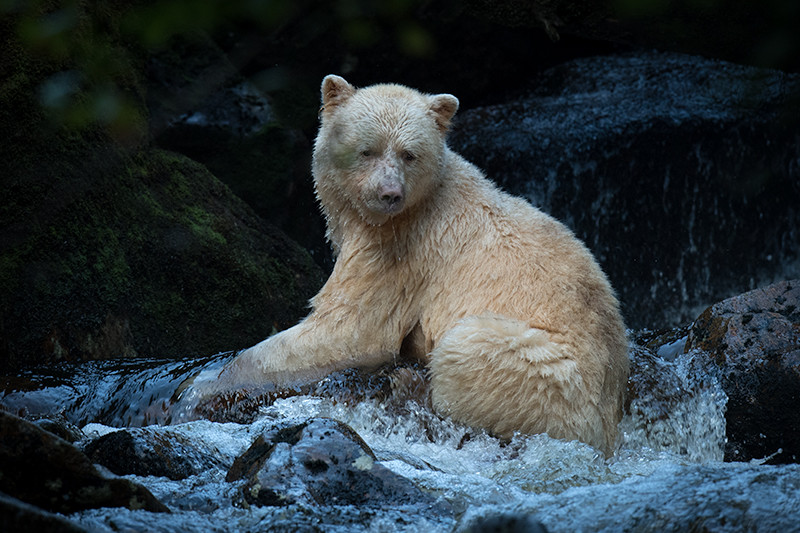 Spotlight on Our Grantees