Climate Change & Environment
We believe that climate change is the single most pressing problem facing our planet and that we must all do our part to address it.

The McCall MacBain Foundation is dedicated to working with effective and impactful organizations to help address the devastating effects of climate change and preserve the environment.
John McCall MacBain was the Founding Chair of the European Climate Foundation and the Foundation has been a major donor since 2009. We also support conservation and sustainable economic development through Nature United and policy research and regulatory reform through the Yale Centre for Environmental Law and Policy.
The Foundation is developing a new strategic plan for the Climate Change & Environment Fund, anticipating the process will be complete by late 2019.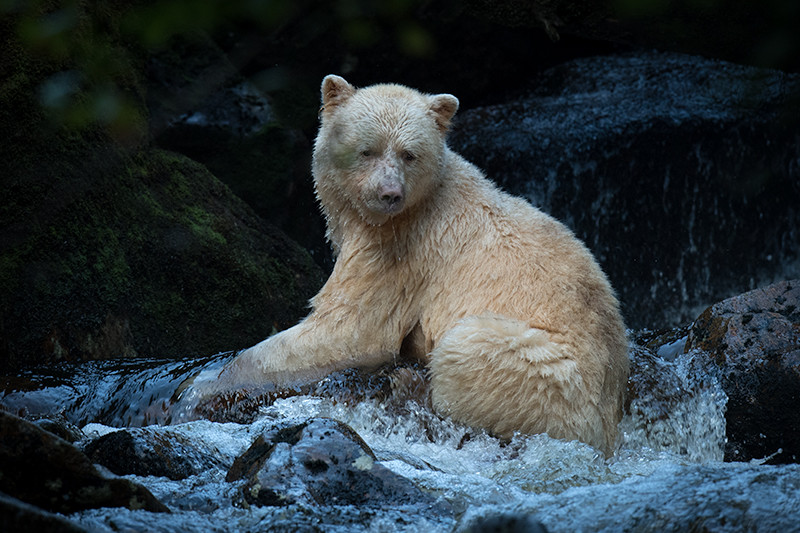 Spotlight on Our Grantees