We believe in an evidence-based approach to health care that will lead to more efficient use of resources and greater impact for our communities.

The McCall MacBain Foundation's work in health is primarily focused on women's maternal health and physical activity and mind-body medicine. Two of our grantees within the Health Fund are the Monash Inhaled Oxytocin Project and New Leaf Foundation. Read more about them in the Grantee Spotlight below.
The Foundation is developing a new strategic plan for this the Health Fund, anticipating the process will be complete by late 2020.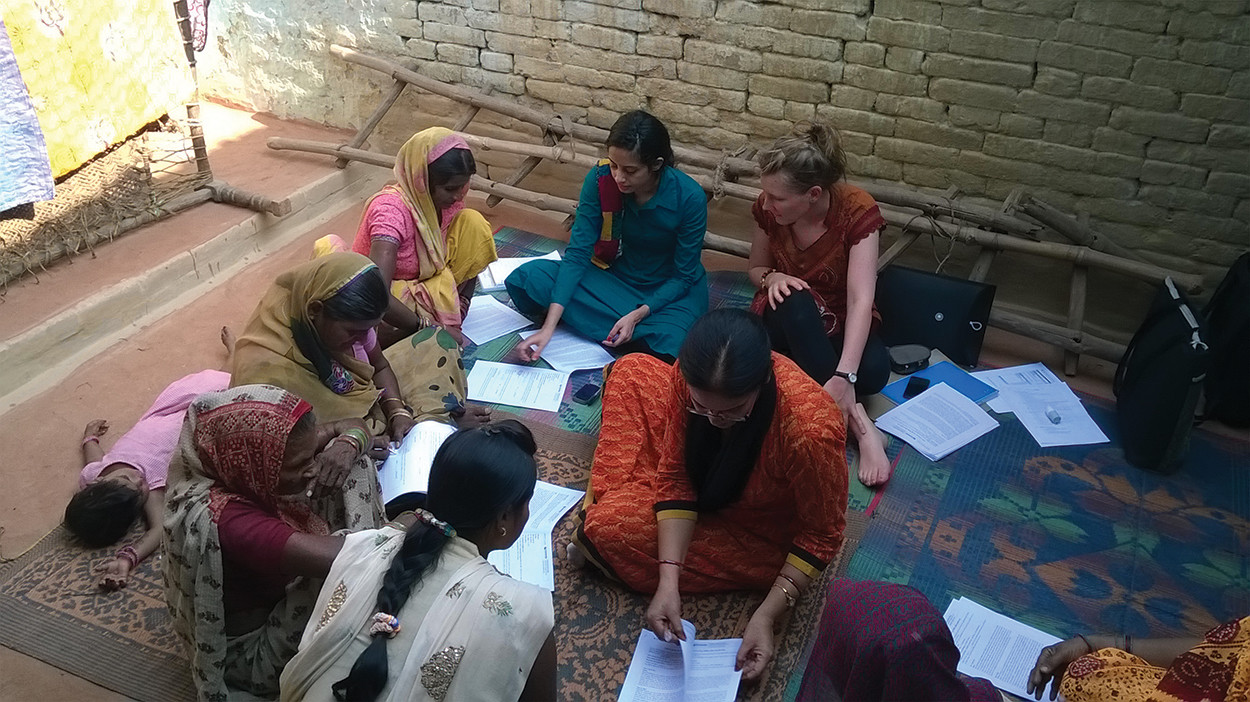 Spotlight on Our Grantees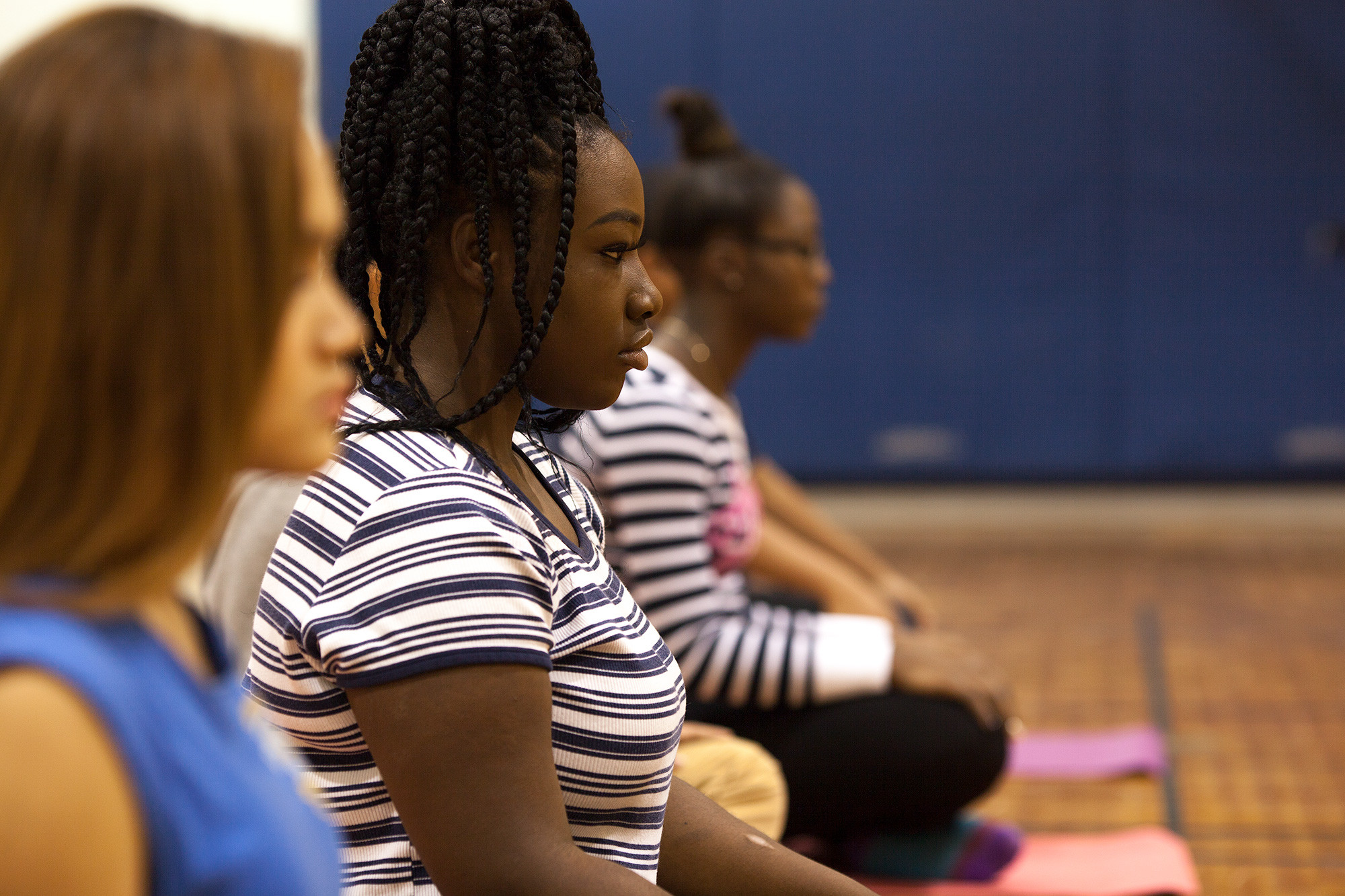 The New Leaf Foundation supports the holistic wellbeing of youth in marginalized communities by teaching them mindfulness-based practices to build emotional and mental resilience, self-empowerment and leadership. With the Foundation's funding,...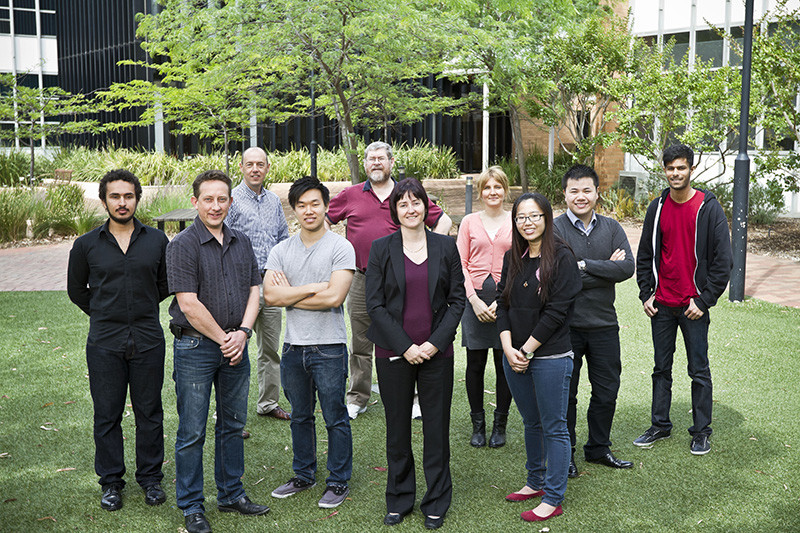 The Monash Institute of Pharmaceutical Sciences' Inhaled Oxytocin Project is developing a a novel aerosol delivery system for oxytocin, which is used to manage complications from excessive bleeding during and after childbirth. In its current...