We believe in an evidence-based approach to health care that will lead to more efficient use of resources and greater impact for our communities.

The McCall MacBain Foundation is committed to evidence-based approaches to health and wellbeing. Our Principal, Dr. Marcy McCall MacBain, is an academic scholar and teacher in this field, and it is a philosophy the Foundation aims to advance.
During our first decade, we focused primarily on maternal health in geographies with the lowest maternal and newborn health outcomes. We supported both on-the-ground initiatives, and research, including the development of potentially life saving technologies that could be implemented in low resource contexts.
For our second decade, we are shifting our focus to youth wellbeing. Students enter post-secondary institutions with varying needs, and experience health supports and services differently. We will fund rigorous research on the particular wellbeing needs and experiences of key underserved populations. Our work will aim to build a strong evidence base around the supports and services that can help students thrive.
​Two of our existing grantees within the Health Fund are the Monash Inhaled Oxytocin Project and New Leaf Foundation. Read more about them in the Grantee Spotlight below. We look forward to soon announcing new grantees as part of our youth wellbeing strategy.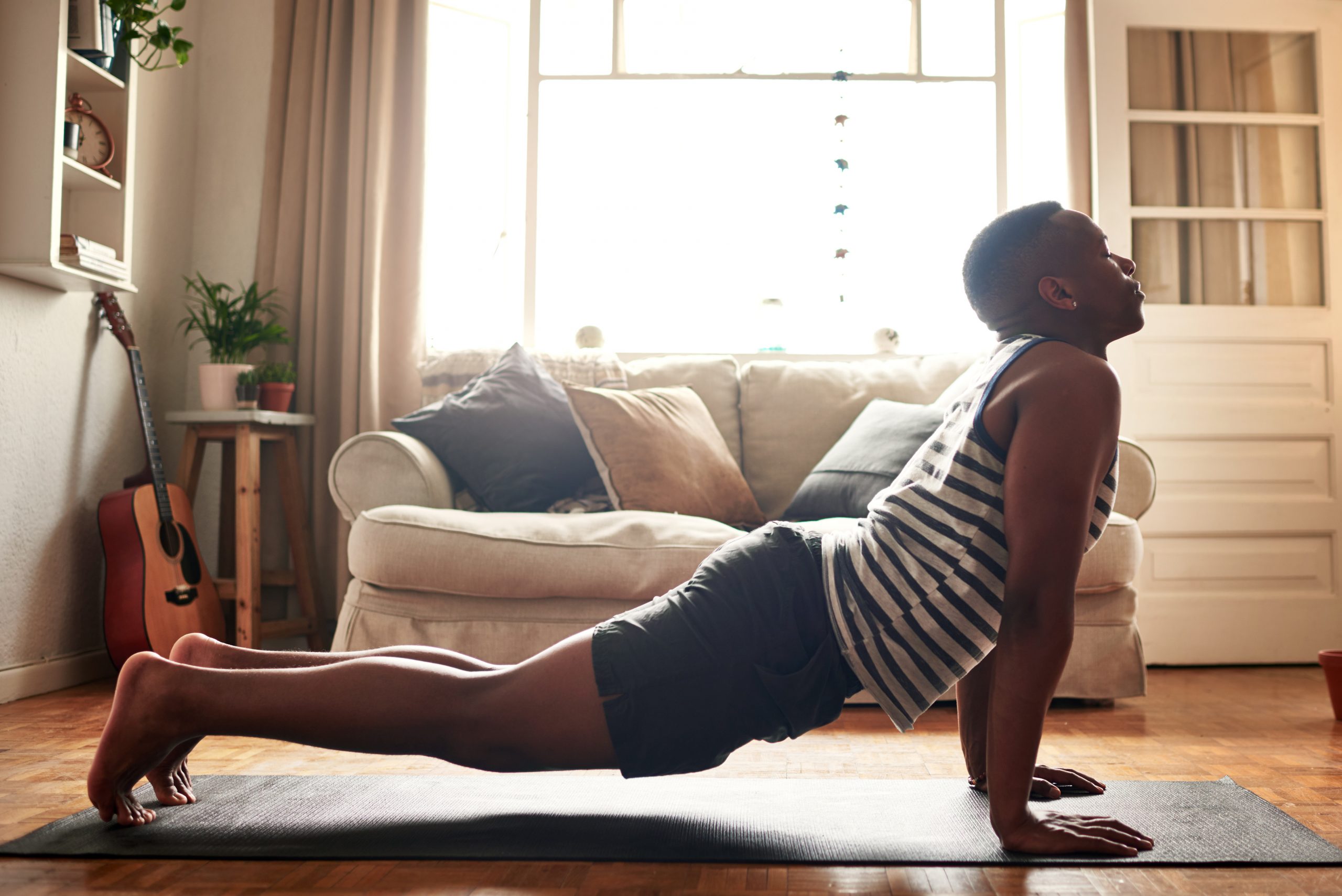 Spotlight on Our Grantees